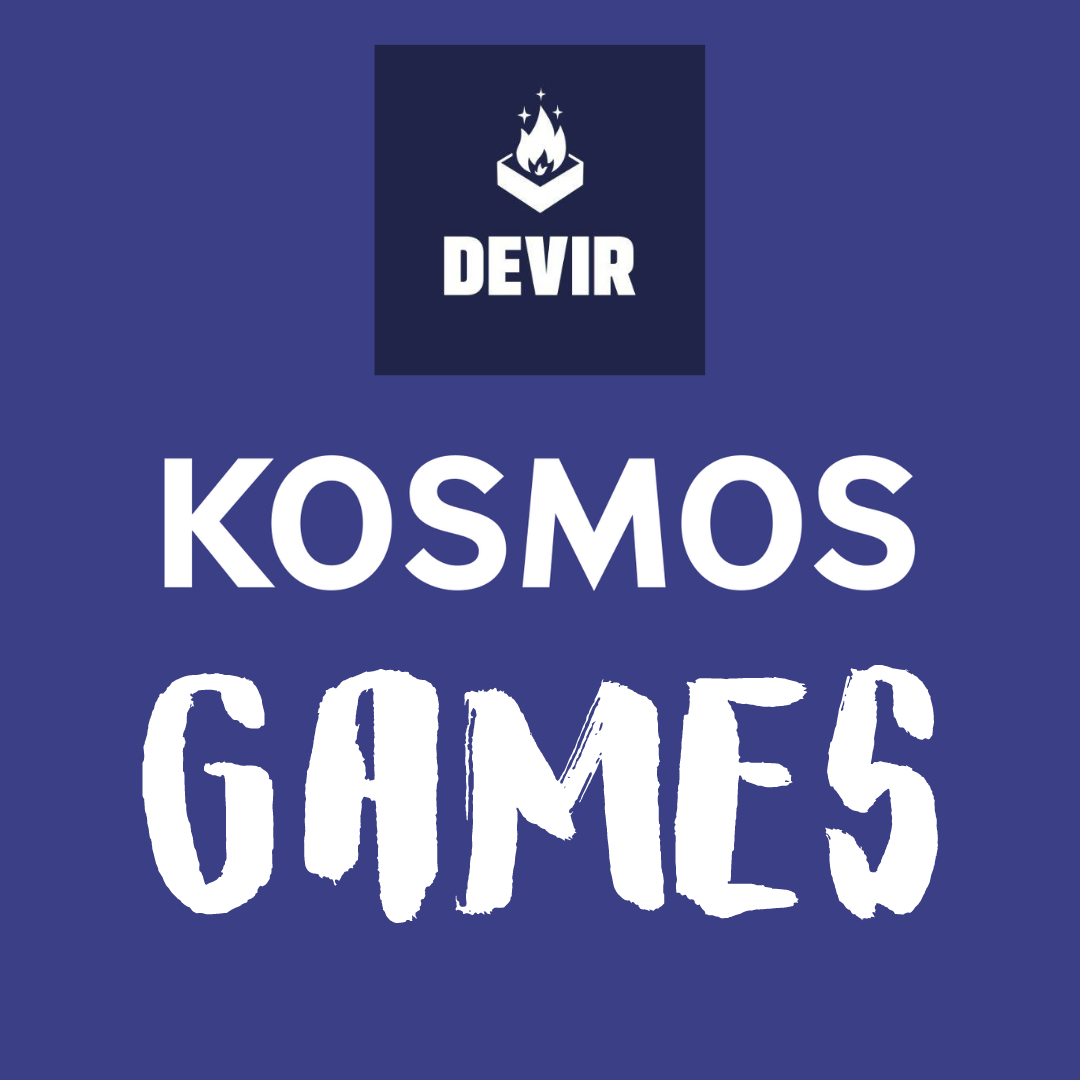 Fangs
£10
Werewolves vs. Vampires vs. Humans
What team is the player sitting next to me on? Are they a blood-sucking vampire? A ferocious werewolf? Or just a hapless chump trying not to get bitten? And what team do they think I'm on?!
In Fangs, it's werewolves versus vampires versus humans. This thrilling social deduction party game challenges players to determine which one of these three secret roles each other player has assumed. Since you don't know who you can trust when the game begins, you must attempt to conceal your role from the other players while working to identify your allies and your enemies. Werewolves are out to expel vampires from the game; vampires aim to expel werewolves; and the humans are just trying to avoid detection and survive until the end of the game. Throw in some secret weapons and ulterior motives, and this party game for 5 to 8 players makes for a howling good time.
Fangs is an amped up werewolf-style social deduction game that is playable without a game leader and without an app. With lots of information to suss out and analyse, it elevates the social deduction game to the next level. Each player has a specific role with unique goals and win conditions, forcing players to act in ways others might not expect. On a player's turn, they choose between multiple actions, but limiting factors make it so there are justifications and excuses for any action. The addition of a strong storyline gives this social deduction game the added feeling of a role-playing game. The design of the gameboard makes the game easy to learn and play, so all your friends and family can get in on the action.
| | |
| --- | --- |
| Weight | N/A |
| Dimensions | N/A |
| Age | 10+ |
| Brand | Games |
| Country of Origin | Germany |
Product Warnings

Under 3 Years Warning
Warning! Not suitable for children under 3 years. Choking hazard — small parts may be swallowed or inhaled. Keep the packaging and instructions as they contain important information.