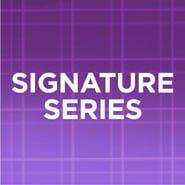 Physics Pro
£90
Physics Pro is our biggest, most advanced physics kit. With this kit, you can continue your study of statics and dynamics from previous lessons and begin your study of more advanced topics in physics, including fluid dynamics, energy, oscillation, hydraulics, and pneumatics.
By adding advanced topics like fluid dynamics to your physics repertoire, you can now build some really spectacular models and devices, such as a wind tunnel, pneumatic shocks, and a hydraulic lift. You will see how physics extends far beyond the classroom, giving us an amazing set of tools that can be applied in the real world to engineer marvellous things.
The main focus of the kit is the behaviour of the two most important fluids in our world — water and air — and objects immersed in them. You will investigate how air and water rest and flow, what they can carry and how they move. With experiments and models, you will find out what forces work on them and what kinds of energy they possess. You will learn how ships float and airplanes fly, why a streamlined shape lets a car drive faster and how power plants convert a current of water into electrical current.
The 96-page, full-colour experiment manual has two major sections. In the first part, you will enter the physics lab, where you will get to know the properties of air and water and become familiar with currents and energy. There is a series of 17 experiments in which you will start building smaller models. In the second part, you will move on to the workshop, where you will build 14 larger models of complex real-world devices. More than 212 parts are included in this kit, which are compatible with our other Physics kits.
Description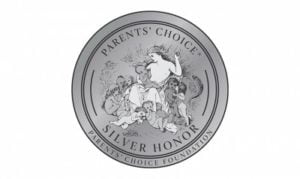 A Parent's Choice Silver Award Winner
Additional information
| | |
| --- | --- |
| Weight | N/A |
| Dimensions | N/A |
| Brand | Signature Series |
| Country of Origin | Taiwan |
| Age | 10+ |
Product Warnings

Under 3 Years Warning
Warning! Not suitable for children under 3 years. Choking hazard — small parts may be swallowed or inhaled. Keep the packaging and instructions as they contain important information.
Strangulation Warning
WARNING! Not suitable for children under 3 years. Strangulation hazard — long cord.Indoor use only.
Sharps Warning
WARNING! This kit contains functional sharp edges or points. Do not injure yourself!
Water warning
WARNING! use the model boats only in shallow water and under adult supervision.
Under 10 warning
WARNING. Not suitable for children under 10 years. For use under adult supervision. Read the instructions before use, follow them and keep them for reference.