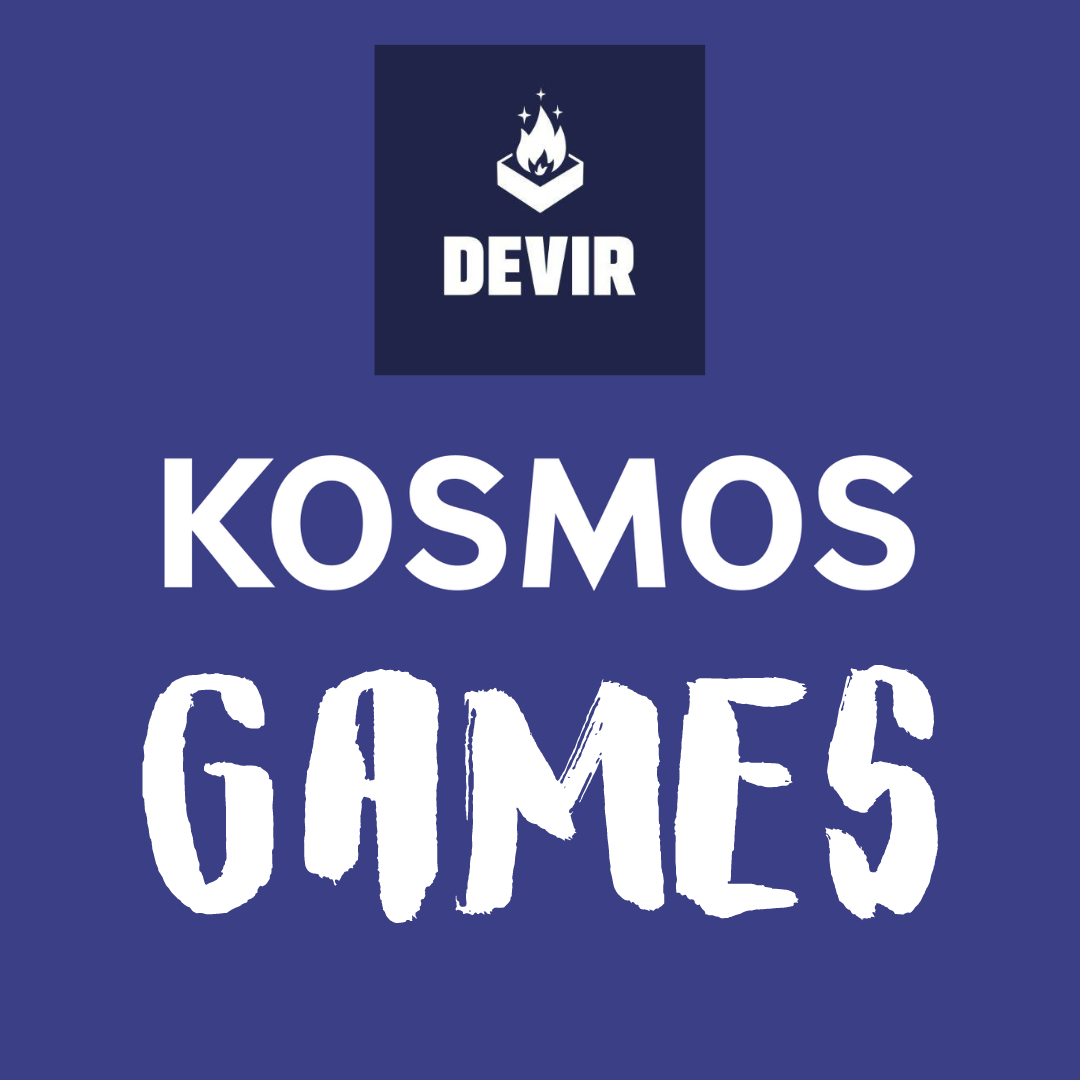 Adventure Games Monochrome Inc.
£15
A thrilling adventure set in the headquarters of Monochrome Inc., a biotech company with some nasty secrets. You manage to get inside, and then it's up to you to figure out what to do. Similar to a PC adventure game, players have to explore spaces, combine items, find clues, and talk to people. Step by step, you'll start to grasp the plot and devise a plan. A fascinating story unfolds with each action. Teamwork makes the dream work. A board game with simple rules in three chapters for players 16 years and older.
Adventure Games: Monochrome Inc., is available on the Kosmos Helper App!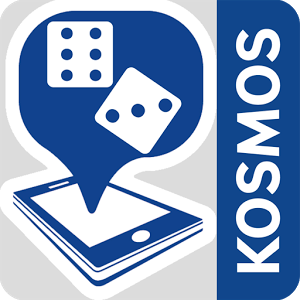 Would you prefer to have the rules of this game explained to you instead of reading the rulebook? If so, download the Kosmos Helper App. In the app, you can find animated explanations of the instructions and other helpful features for a selection of Kosmos games. Available on iOS and Android devices, find the app by searching "Kosmos Helper App" in the iOS App Store or in Google Play.
Now you can watch the animated instructions to learn these games without reading the rulebooks.
| | |
| --- | --- |
| Weight | N/A |
| Dimensions | N/A |
| Age | 16+ |
| Country of Origin | Germany |
| Brand | Games |