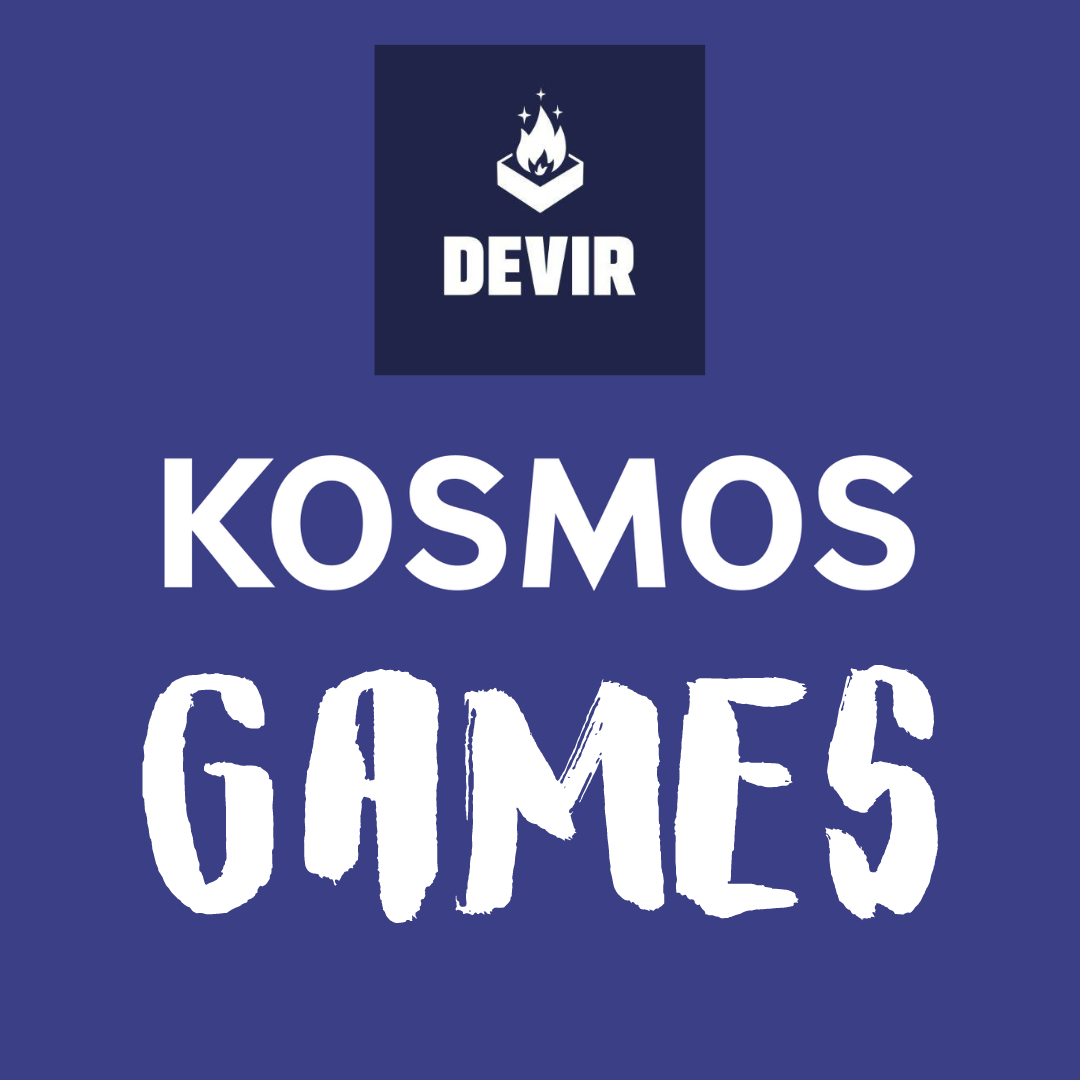 EXIT The Forbidden Castle
£15
Finally, a holiday! This year, you're going to an idyllic village in the mountains. Instead of driving, you decide to take the train this time. After a three hour delay, you arrive in your  holiday rental, where you find various brochures for local events and attractions — including an impressive castle. The flyer looks quite amateur and self-printed, but you're a sucker for medieval castles!
The next day, you get up and go to the castle. There's no ticket booth. No one else appears to be around. Well, at least you can explore the place in peace! You enter the castle and find yourself in a magnificent throne room. Suddenly the big, wooden door locks behind you and you realize that maybe (again) this was not such a good idea …
The castle is full of mysteries. Only if you can solve all of the puzzles together in time will you escape. If not, your creepy host will probably never let you leave again …
This game can be played only one time because you must markup, fold, and tear the game materials to solve the riddles and escape.
EXIT: The Forbidden Castle is available on the Kosmos Helper App!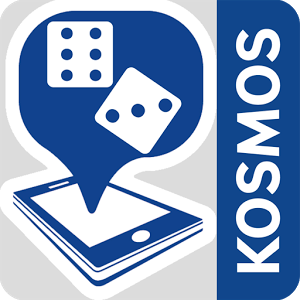 Would you prefer to have the rules of this game explained to you instead of reading the rulebook? If so, download the Kosmos Helper App. In the app, you can find animated explanations of the instructions and other helpful features for a selection of Kosmos games. Available on iOS and Android devices, find the app by searching "Kosmos Helper App" in the iOS App Store or in Google Play.
Now you can watch the animated instructions to learn these games without reading the rulebooks.
"EXIT's puzzles strike a perfect balance between logic and lateral thinking, and tease as much as they test."
–Quintin Smith (Shut Up & Sit Down)
| | |
| --- | --- |
| Weight | N/A |
| Dimensions | N/A |
| Age | 12+ |
| Brand | Games |
| Country of Origin | Germany |