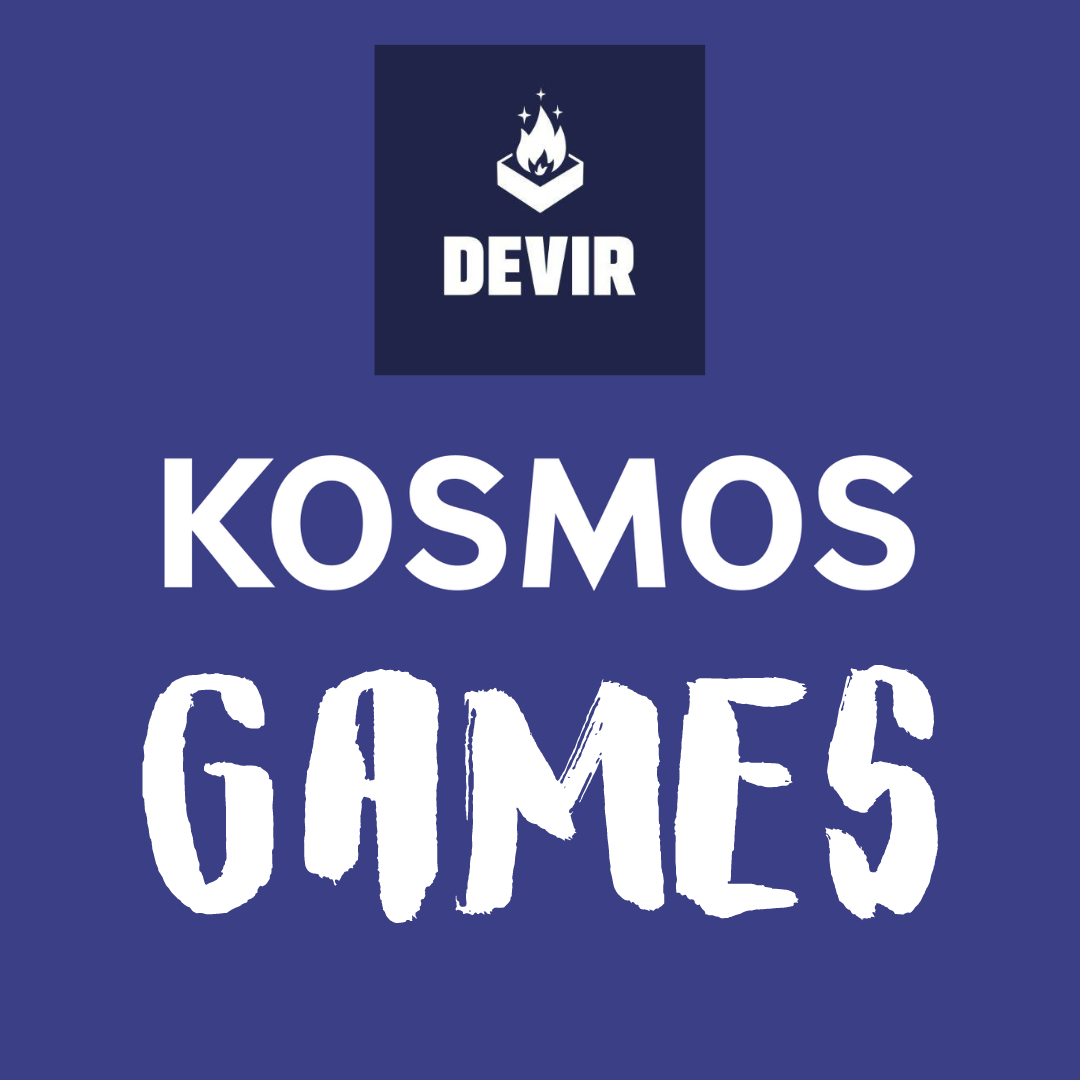 EXIT Theft on the Mississippi
£15
You're a team of investigators, traveling the Mississippi on a paddle-wheel steamboat in 1872.  Last night there was a robbery—, a successful businessman was carrying documents of inestimable value, and now they have disappeared! The captain has asked for your help in finding out who did it, but time is running out. Can you find the culprit before the riverboat docks in New Orleans, and the thief escapes into the night?
Work together and solve all the puzzles together as fast as you can!
EXIT: Theft on the Mississippi is available on the Kosmos Helper App!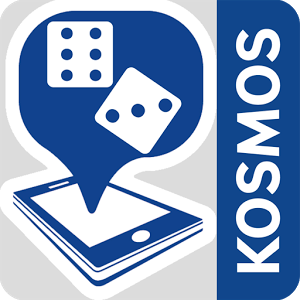 Would you prefer to have the rules of this game explained to you instead of reading the rulebook? If so, download the Kosmos Helper App. In the app, you can find animated explanations of the instructions and other helpful features for a selection of Kosmos games. Available on iOS and Android devices, find the app by searching "Kosmos Helper App" in the iOS App Store or in Google Play.
Now you can watch the animated instructions to learn these games without reading the rulebooks.
"EXIT's puzzles strike a perfect balance between logic and lateral thinking, and tease as much as they test."
–Quintin Smith (Shut Up & Sit Down)
| | |
| --- | --- |
| Weight | N/A |
| Dimensions | N/A |
| Age | 12+ |
| Brand | Games |
| Country of Origin | Germany |