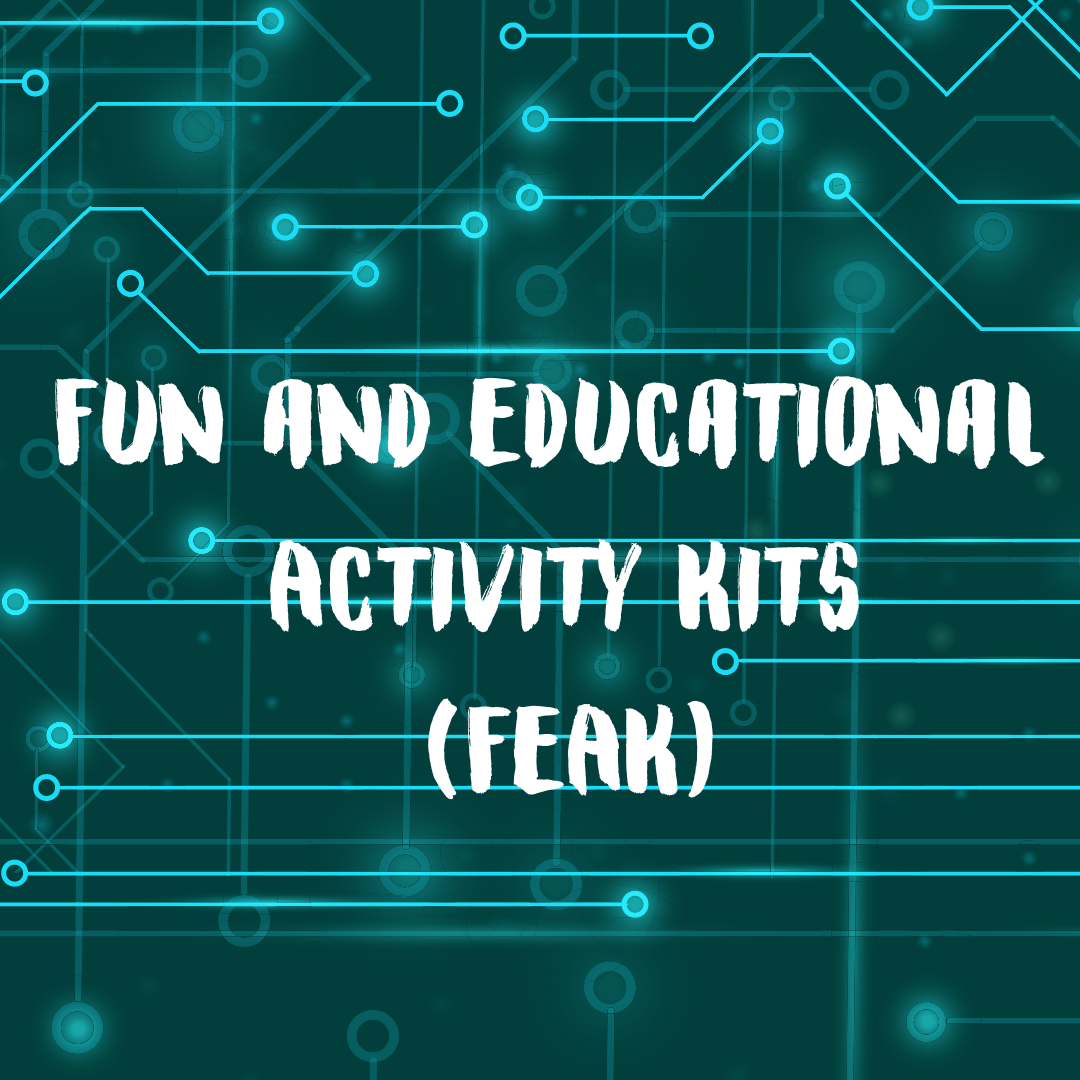 Motors and Generators
£35
Electric motors and generators are in countless devices, appliances, and vehicles we use every day. They are an essential technology in our modern world. With this kit, you can conduct 25 experiments to learn how an electric motor converts electricity into motion, and how an electric generator does just the opposite, converting motion into electricity. The electric motor is made of transparent plastic to show how the inside components work. Set up the motor to run on battery power and learn how a motor works. Then reconfigure the device to work in reverse as a hand-crank electric generator. Experiment with magnets to learn about the force of magnetism, and how magnetic fields relate to electric current. Build simple circuits consisting of the motor or generator, wires, and a light bulb to learn about the flow of electricity. Learn about gears and drive-trains and how they work to effectively convert kinetic energy into electrical energy and back again. The full-colour, 48-page manual guides your experiments with step-by-step instructions.
| | |
| --- | --- |
| Weight | N/A |
| Dimensions | N/A |
| Brand | FEAK |
| Country of Origin | China |
| Age | 8+ |
Product Warnings

Under 3 Years Warning
Warning! Not suitable for children under 3 years. Choking hazard — small parts may be swallowed or inhaled. Keep the packaging and instructions as they contain important information.
Disposal of Electrical Equipment
None of the electrical or electronic components in this kit should be disposed of in the regular household rubbish when you have finished with them. Instead, they must be delivered to a collection location for recycling of electrical and electronic devices. Please contact your local authority for the appropriate disposal location.
Under 8 Warning
WARNING! Not suitable for children under 8 years. For use under adult supervision. Read the instructions before use, follow them and keep them for reference.
Magnet Warning
WARNING: SMALL MAGNETS — This product contains small magnets. Swallowed magnets can stick together across intestines causing serious infections and death. Seek immediate medical attention if magnets are swallowed or inhaled.
Battery Warning
Do not mix old and new batteries. Do not mix alkaline, standard (carbon-zinc), or rechargeable (nickel-cadmium) batteries.