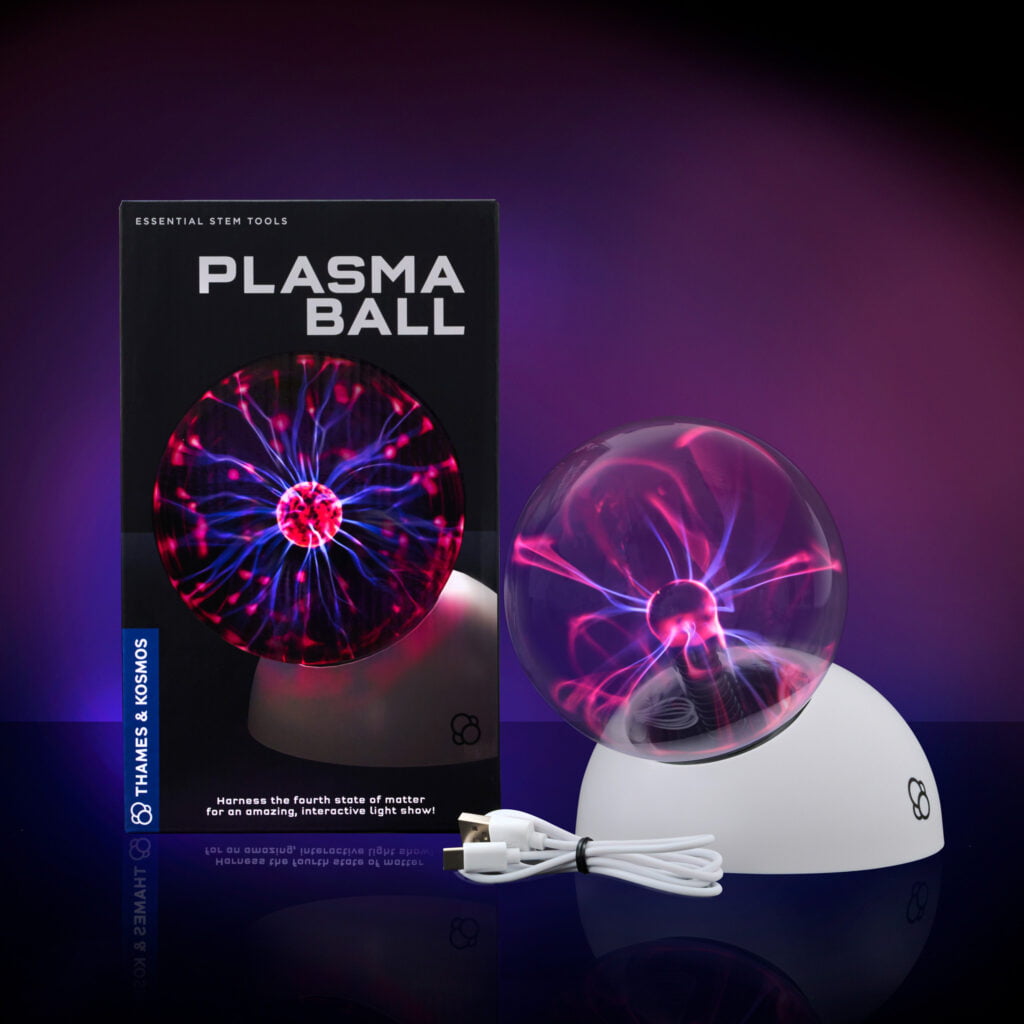 Thames & Kosmos is a prominent brand in STEM educational toys and games. We proudly offer an extensive range of products on Amazon, the world's largest online retailer.
Well established within the industry, we have been crafting top-quality products for over 20 years. Over this time, we have established a reputation as a company to be trusted. All our designs are made to ignite curiosity and foster hands-on learning in science, technology, engineering, and maths (STEM). Our diverse product lines cater to various interests and age groups, from chemistry sets to coding games.
We take great care to ensure that the production quality of our award winning products is top notch! One advantage of shopping for our products on Amazon, is the opportunity to read reviews from fellow customers. We understand how reassuring it is to see the opinions of other parents and educators, helping you make a well-informed decision before purchasing.
Thames & Kosmos Products Available on Amazon
Choose between a range of our products, from entry-level kits to advanced games for older children. Some popular choices include:
Robotics Workshop: Our Robotics Workshop introduces children to the fundamentals of robotics and programming. The kit contains over 250 building pieces and a full-colour manual with instructions for constructing 10 different robots.
Exit: The Game – The Abandoned Cabin: This escape room-style game tasks players with solving puzzles to escape a mysterious cabin. It's perfect for older children and adults who enjoy mental challenges and brain teasers.
Conclusion
As a trusted brand in STEM education, we at Thames & Kosmos make it simple to find the ideal educational toy or game for your child on Amazon. Start browsing today and treat your child to the gift of hands-on learning and exploration.