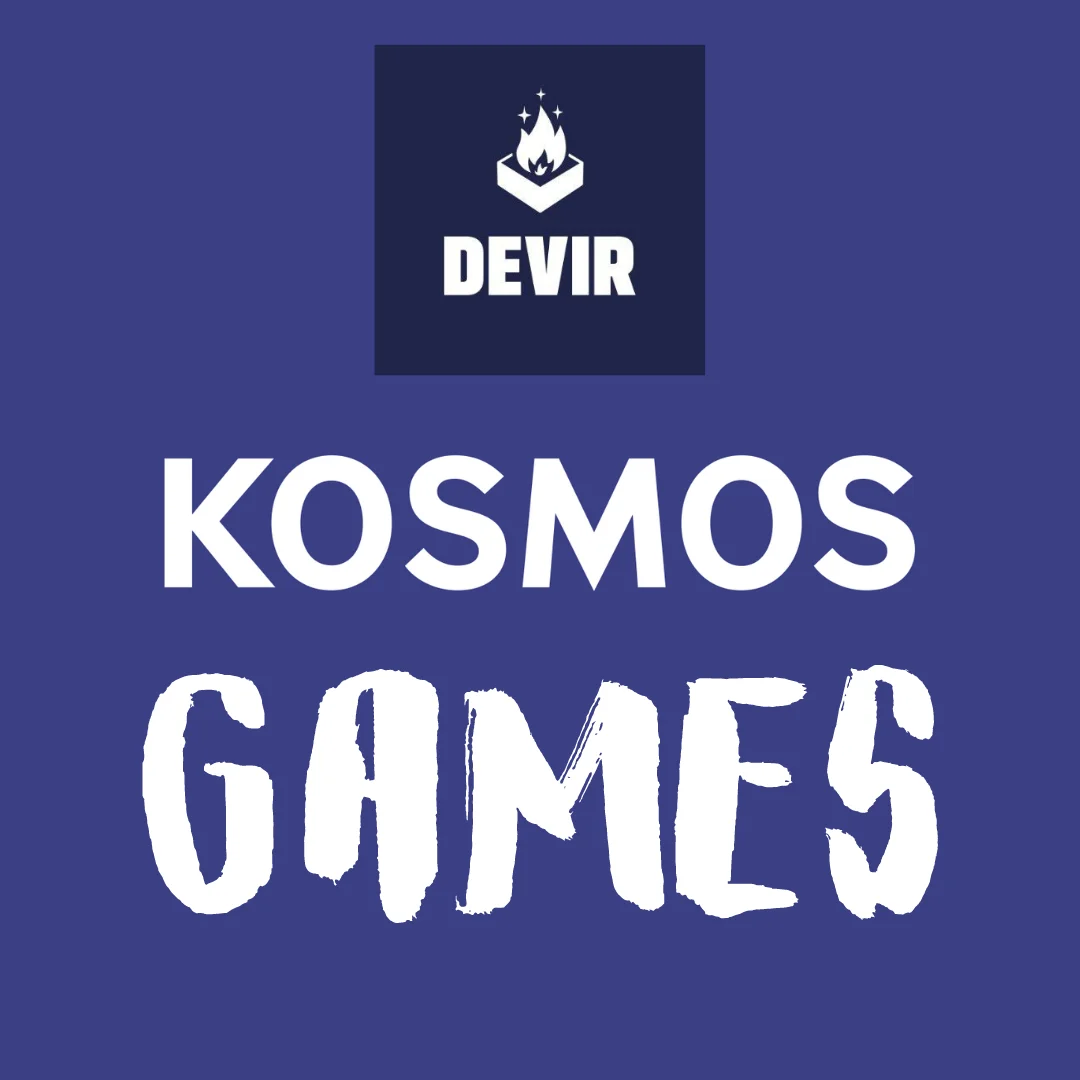 EXIT Dead Man on the Orient Express
£15
A classic tale of murder on the Orient Express, reimagined. The culprit of a grisly crime is still on board your train. It's a race against time to piece the clues together before the train reaches its destination. The case is perplexing, and you must solve it quickly so the assailant does not escape.
Difficulty Level: 4 of 5. This game can be played only one time because you must markup, fold, and tear the game materials to solve the crime.
If you wish to examine the train carriage sheets in closer detail, they are available HERE
EXIT: Dead Man on the Orient Express is available on the Kosmos Helper App!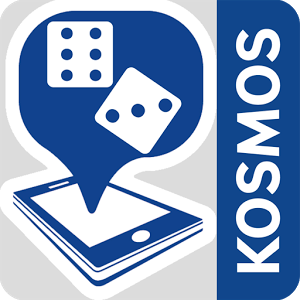 Would you prefer to have the rules of this game explained to you instead of reading the rulebook? If so, download the Kosmos Helper App. In the app, you can find animated explanations of the instructions and other helpful features for a selection of Kosmos games. Available on iOS and Android devices, find the app by searching "Kosmos Helper App" in the iOS App Store or in Google Play.
Now you can watch the animated instructions to learn these games without reading the rulebooks.
| | |
| --- | --- |
| Weight | N/A |
| Dimensions | N/A |
| Age | 12+ |
| Brand | Games |
| Country of Origin | Germany |