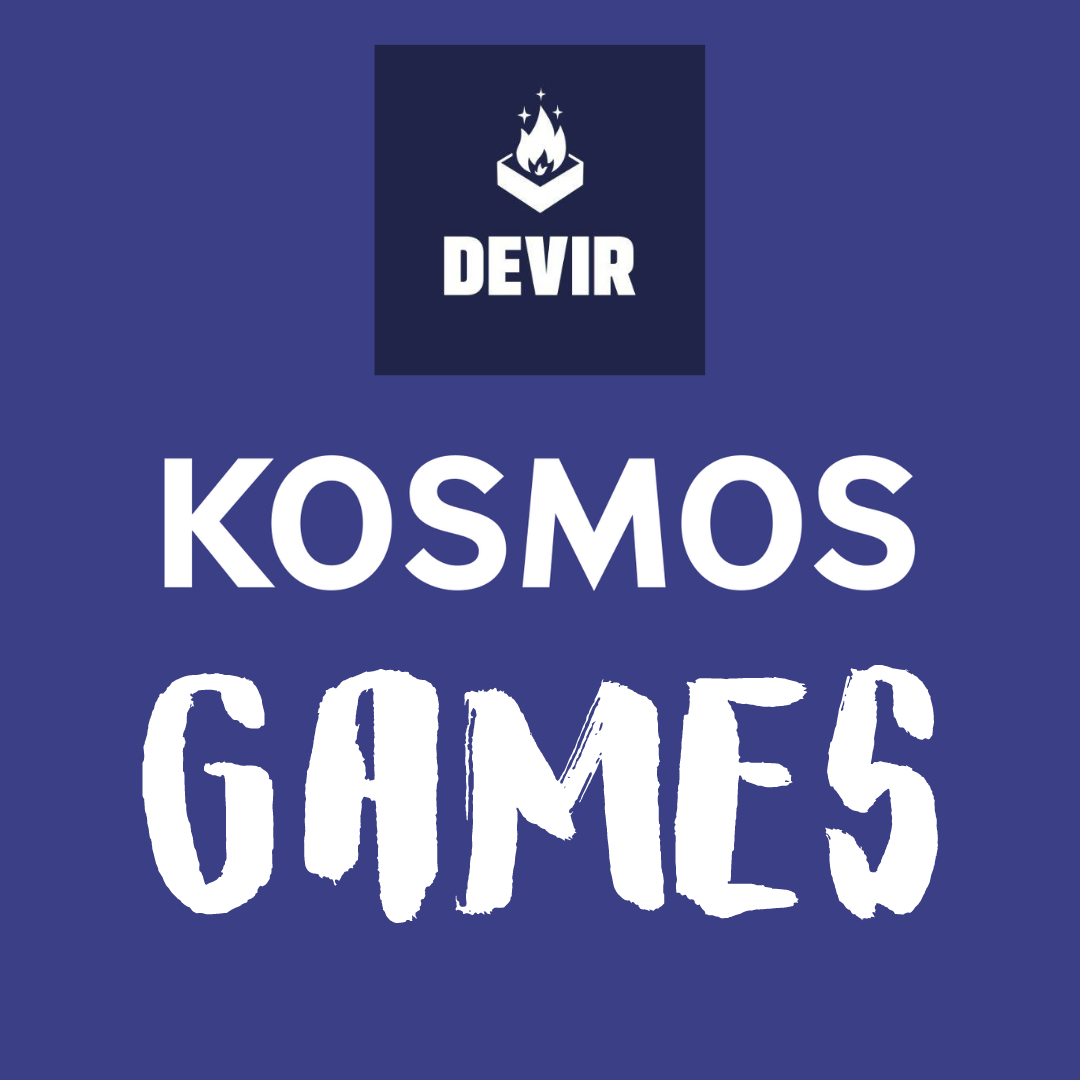 Targi
£15
A Targi is a male member of the Tuareg people, who live in the Sahara desert. As tribe leader, you will be trading dates, salt, and pepper to obtain coveted gold coins and advantages.
In the game, the desert is a five-by-five grid of cards. Position your Targi figures on the cards that border the desert. You carry out the actions of those cards as well as the cards at the crossroads between them. If you don't go to the merchant, you won't be able to trade — and even worse, your opponent will. Or maybe a caravan will bring the merchandise you desire. There are many choices to consider. But don't wait too long, the desert is harsh and you might miss an opportunity to make a deal.
In the next round, a completely different set of offerings will be on the table. The goods cards are the means to the end of getting highly desired tribe cards. These in turn bring advantages during the game and victory points at the end. You can win only if you plan shrewdly and always keep some gold in your pocket.
| | |
| --- | --- |
| Weight | N/A |
| Dimensions | N/A |
| Age | 12+ |
| Brand | Games |
| Country of Origin | Germany |
Product Warnings

Under 3 Years Warning
Warning! Not suitable for children under 3 years. Choking hazard — small parts may be swallowed or inhaled. Keep the packaging and instructions as they contain important information.